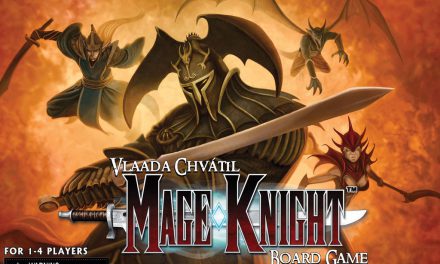 Most Recent Reviews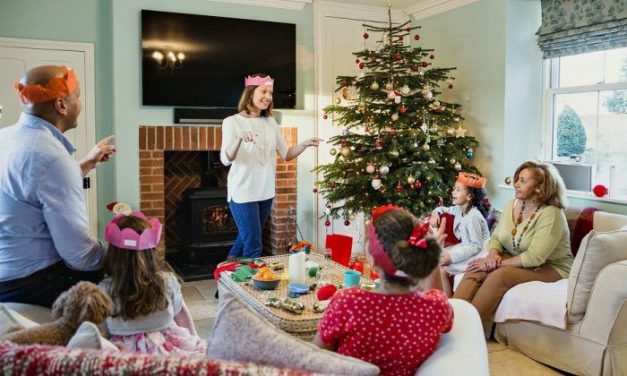 With the festive season coming up, now is a great time to get your hands on some holiday tabletop games. So, if you are on a hunt for the best Christmas board games, we are glad you've found us! With so many variants, however, finding the...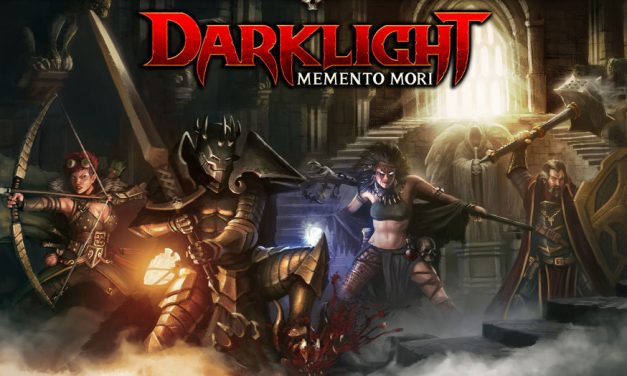 It is only human to desire exploration. That is part of the reason dungeon crawler board games are becoming increasingly popular nowadays. Not only are you able to wander through vast and dangerous wastelands, but you can also loot for riches and...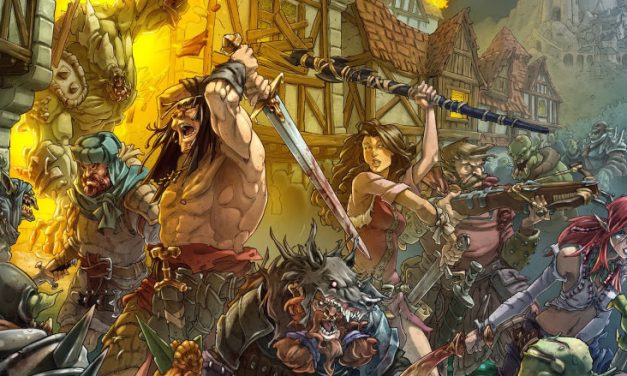 If you've been looking for the best 4 player board games you are in for a treat. Picking four-player board games is a tricky challenge as most tabletop games can accommodate it, making it a lot of games to consider. In the below review we...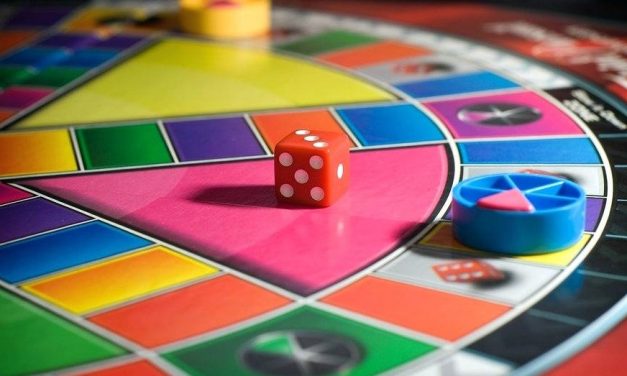 Are you stuck playing the same trivia board games over and over? It is becoming repetitive to the point at which you don't want to play anymore? You are not the only one, and I'm here to help. Finding the best trivia board games can be tough. Given...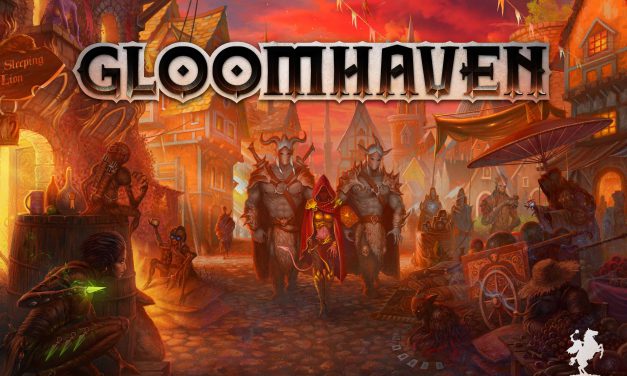 If you are after the best cooperative board games, you must enjoy teamwork and collaborative effort. True coop board games pit all players against the game system itself rather than against each other as in a 'traditional' competitive...