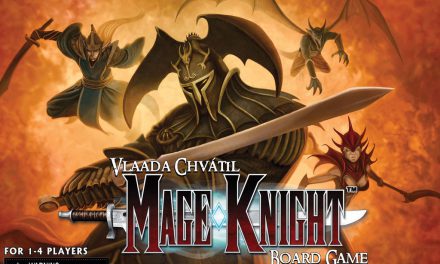 Most Recent Reviews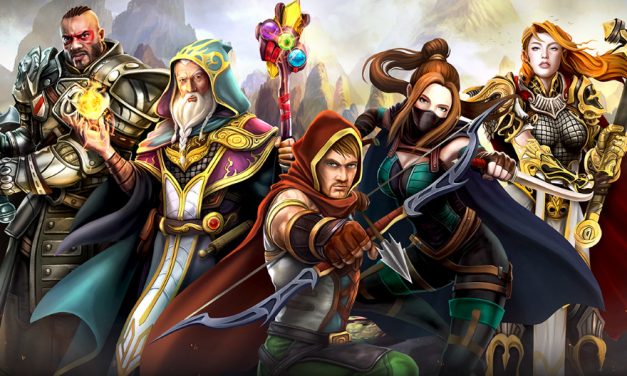 It can be frustrating when you just can't round up enough players for a good board game night. Or perhaps you have a perfect It doesn't matter, 2-player game nights can be awesome, you reasoned. Nothing says intimacy and bonding like solving...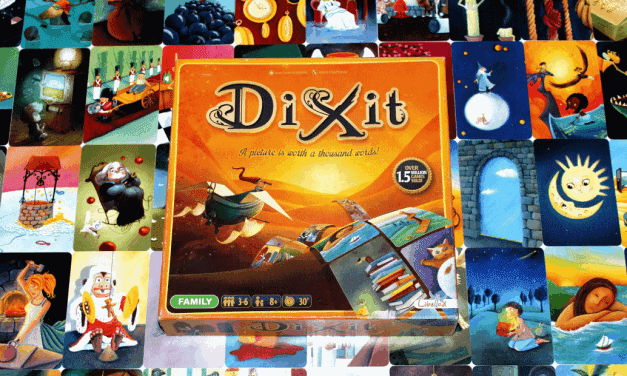 Are you having a party and wondering what are the best party board games you could play with your friends? You have definitely come to the right place. We have just finished baking our top 10 party game picks for you! Any party can be livened up...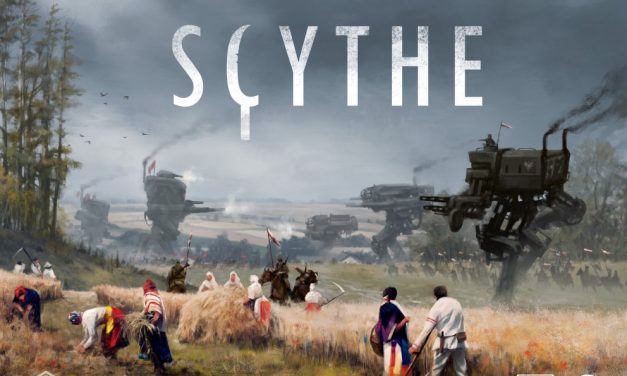 If you are a fellow strategy board games aficionado, you would have gone through the elaborate and time-consuming process of searching for the best strategy board games without perhaps even finding one. Or maybe, everything sounds great to you and...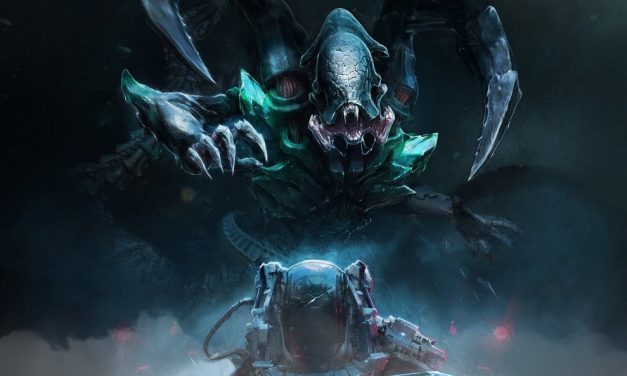 Without the constraints of corporate world, some of the best Kickstarter board games are often passion projects that have innovative play styles and interesting themes that intrigue the masses. This interest often translates to a massive amount of...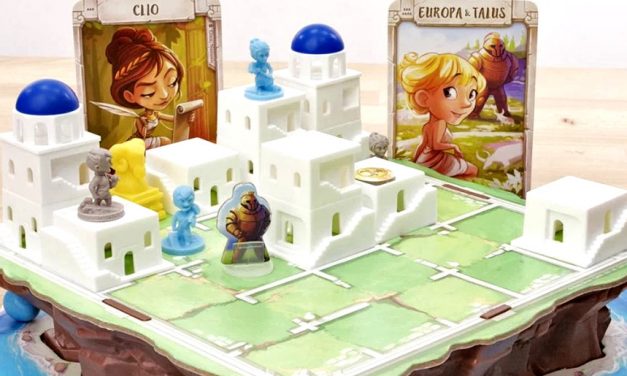 Tired of going out? Bored with binge-watching? Perhaps too much time behind the table playing chess with your partner? Want some engaging and interactive time for just the two of you? We've got a great way to spend an evening together with some of...