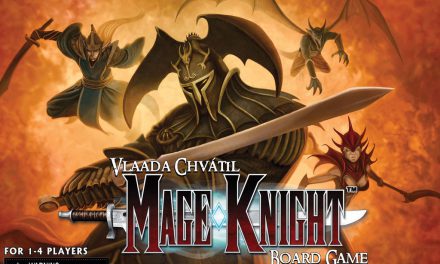 Most Recent Reviews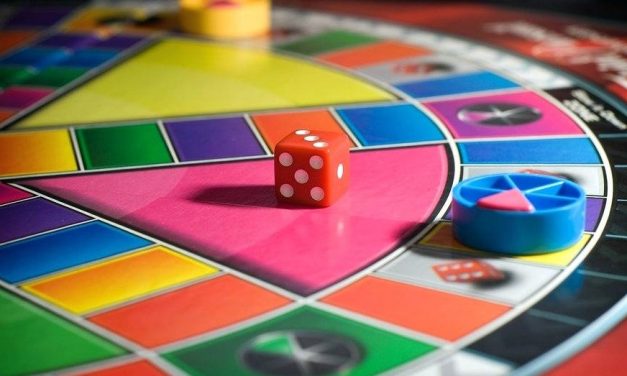 Are you stuck playing the same trivia board games over and over? It is becoming repetitive to the point at which you don't want to play anymore? You are not the only one, and I'm here to help. Finding the best trivia board games can be tough. Given...
Read More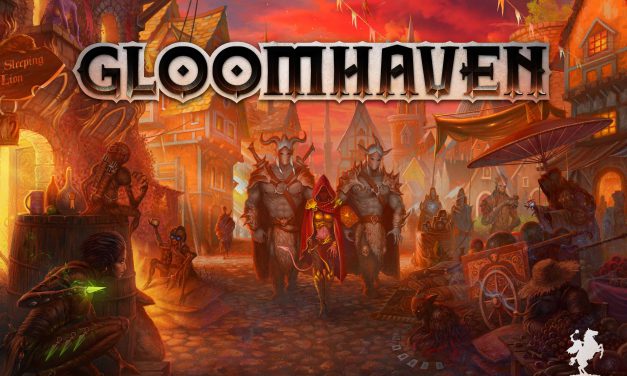 If you are after the best cooperative board games, you must enjoy teamwork and collaborative effort. True coop board games pit all players against the game system itself rather than against each other as in a 'traditional' competitive...
Read More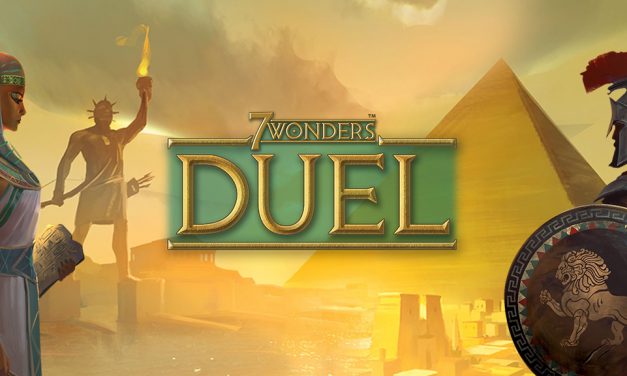 Traditionally, board games were social activities enjoyed in a group. But what if you have a gaming partner, but not a gaming group? In fact, some would argue that the ultimate board gaming experience is achieved when playing with two players. I...
Read More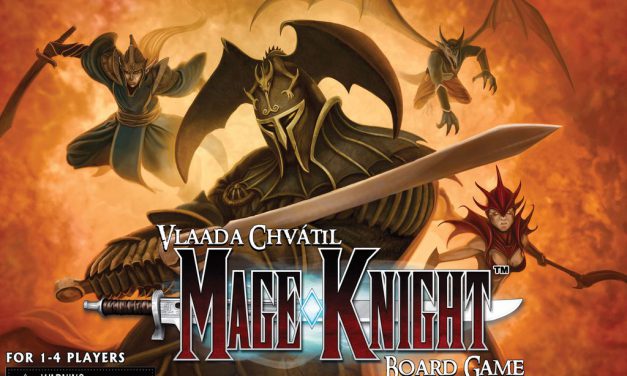 Looking for the best solo board games in case your board game night falls through? Or perhaps you like playing at your own pace with no peer pressure? Great news! We've just finished reviewing the top solo board games you can currently buy....
Read More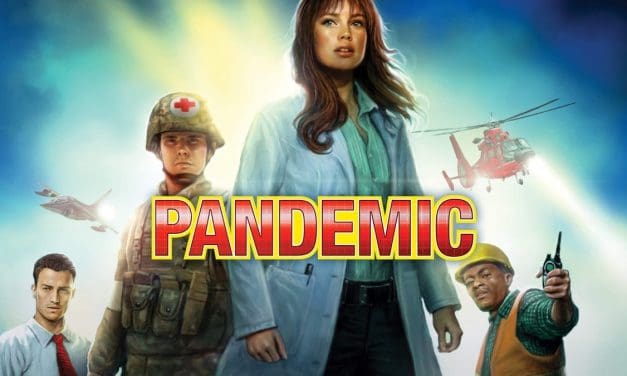 Are you looking for the best family board games to have some exciting gaming time with your kids or partner? You can forget the old school games like Monopoly, Risk, and Clue! We're here to give your family the best gaming time of its life!...
Read More