When you hear the mention of the word 'gaming' these days, it conjures up images of people hunched in front of a TV screen with a headset on.
Whilst gaming, in general, appears to have been taken over by digital products, there is still a hunger for the traditional board games of old. Board games have experienced something of a renaissance in recent times, with board game cafes now seeing plenty of trade. Jonathan Kay, co-author of Your Move: What Board Games Teach Us About Life, explained how board games "[have] a social function in my life, and an intellectual function."
Kay's description of board games appeal explains the attraction, as they include face-to-face integration and a chance to socialize with your friends in a way that online gaming might not allow. This is why this type of entertainment is becoming increasingly popular amongst younger adults with Gala Bingo listing board games as a trendy date night activity. Board games get people away from their phones and interacting with the people they are with. Something that is becoming rarer and rarer these days.
Sometimes though friends or a date might not be to hand, meaning those wanting to quench their thirst for board games may have to turn to an online platform. Many popular board games are now available online, with the best featured below for those of you hoping to reconnect with some old classics.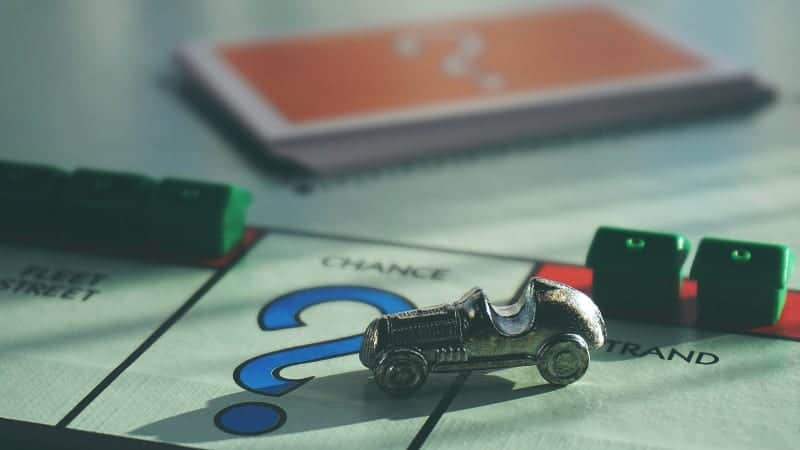 Monopoly
 is perhaps the most recognized board game in the world, patented in 1903 by Lizzy Magie but made famous three decades later by Charles Darrow. The formula is well known, players compete to buy up property and create a monopoly, forcing the others out of the game
Fortunately, for fans of the game who wish to play, there are numerous providers available online, offering the chance to recreate those Christmas arguments with the family across the expanse of the internet. You can play the traditional version of the game or one of the faster versions.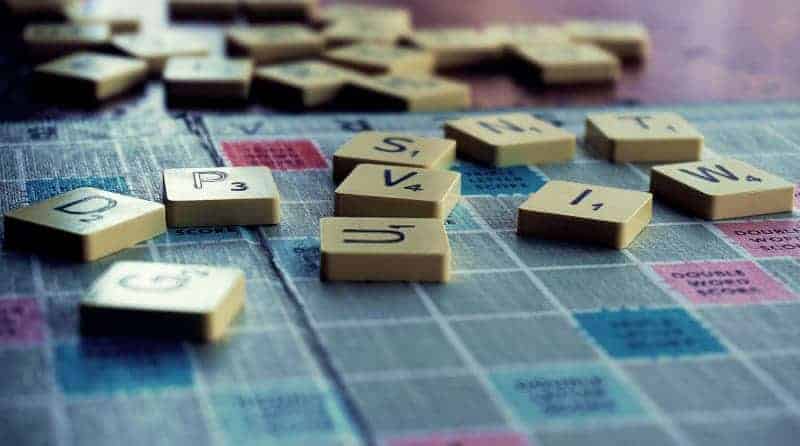 The word game Scrabble is another popular board game that has survived from generation to generation. It's been around since the 1930s and little has changed, with players still drawing seven tiles and looking to make the best words possible, across a board littered with bonus squares.
It is also available in several places online, with versions on social media and through the official partner Pogo, run by gaming behemoth Electronic Arts. There are even spin-offs of the original game, including the hugely popular Words with Friends which has around 13m users worldwide.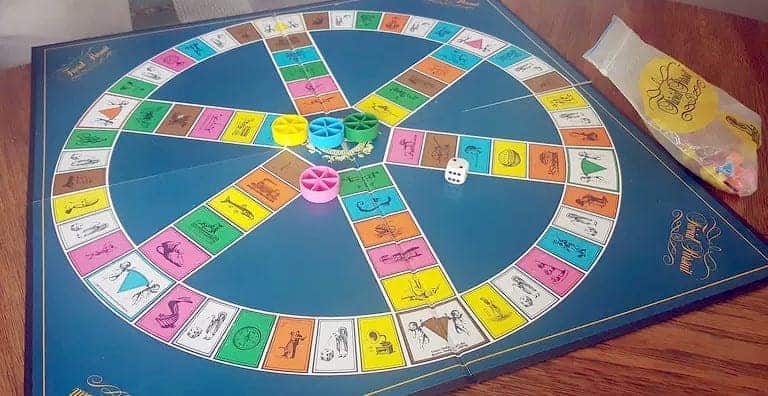 Trivial Pursuit
 is one of the best-selling trivia games in history, with versions to suit all ages and skills. Many an evening has been filled across the U.S. with friends competing for cheeses and looking to be the first to get to the middle of the board. Luckily, if you're short on other people to play against, there are plenty of opportunities online to pit your wits against players across the world.
Pogo, the company run by Electronic Arts, provides one of the more popular places to play. Ubisoft, another big player in the world of consoles and computer games, also offers a version of Trivial Pursuit in its Hasbro family pack.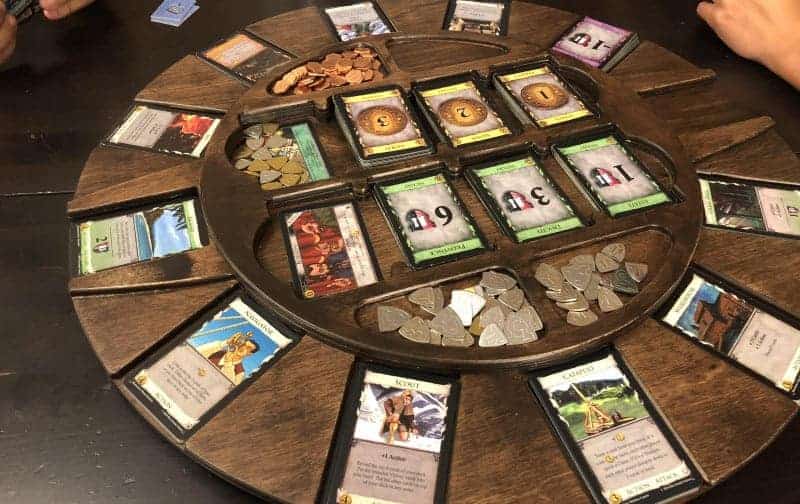 While many might not be that familiar with Dominion, it has become an increasingly popular board game that can now be played online. The board game market is always evolving, whilst classics like those above retain a place, more complicated offerings such as Dominion, or newer card games such as Cards against Humanity, are all vying for tabletop space.
Dominion is a very abstract strategy game with a medieval conquest theme, played by drawing and laying down cards. It's also now a popular online game too, making it even more accessible for new fans. It's the perfect alternative to your regular online strategy games.